Community Connections at Drake Farmer's Market
What a fabulous day we had at the Drake Farmer's Market on Saturday, June 16th, this year!
We had a display for Awesome in Action, which included a chance to try out a wheelchair and a speech device, as well as check out Nick's first book, and play some fun African games!
Nan  Zimmerman is a very organized and benevolent woman who allows us to host a booth at the Drake Farmer's Market each summer!  It was great to see her, and to get feel of community and connection in Fort Collins.
We had a surprise visit by friend and local business owner, Victoria Hoppens, of Milk Drop Galaxy
Of particular to note, we were  wowed by the kindness of two young gentleman who donated their money to Awesome in Action!  Nick says, "I am happy about those two boys!"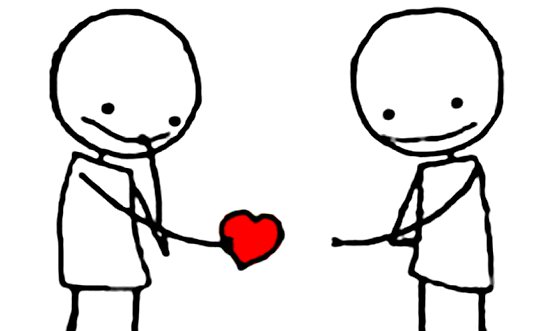 It was an honor to be  part of such a great event!
We loved checking out all the booths, and being part of a giving and genuine community….even if we had to compete with the cute Alpacas!
Thank you Drake Farmer's Market!….We'll see you next year!